AT CR SOLUTIONS, WE STRIVE TO DO OUR BEST
One way to make sure of that is seeking feedback and incorporating it into our products and service.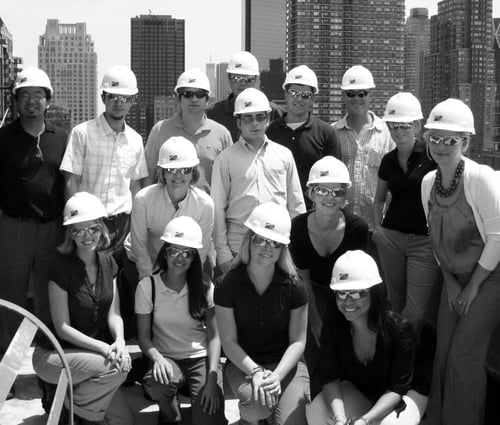 Please let us know what we can do better by submitting this form. If there is an immediate concern please call us toll free: 866-732-7413. Thank you for your help!